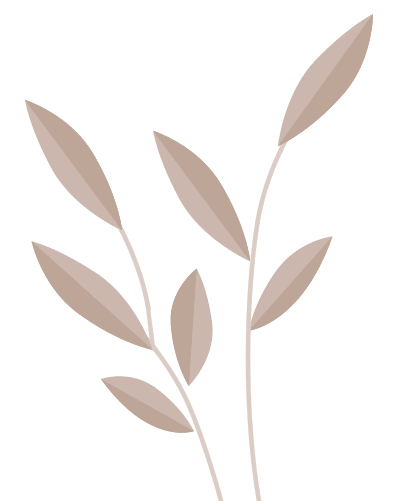 Synthetic single fiber polyester thread-like materials are applied to eyelashes to create a fuller, longer look.
Cosmetic technique which employs tattoos as a means of producing designs that resemble makeup.
Skin care treatments for the face, including steam, exfoliation , extraction, creams, lotions, facial masks, peels, and massage.
A an incredible life-changing treatment where natural pigments are applied at the epidermal level.
It includes procedures that eliminate or reduce excess skin and fat that remains after previously obese individuals have lost a significant amount of weight.
Tattoo artists are now able to tackle stretch marks with tattoo ink that matches the recipient's
skin tone.